tax preparation california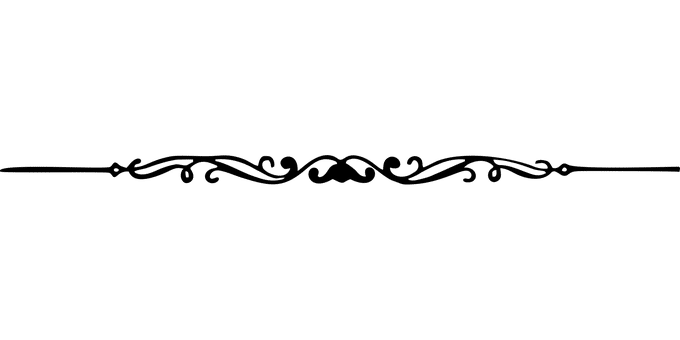 Save money on taxes with specialized
tax assistance!
Income Tax Preparation servces in California. Tax advisors in spanish at A&A Insurance.
We provide you with a specialized and high quality service in the preparation of your State and Federal taxes. Our tax assistance experts have extensive experience in tax return preparation and IRS problem solving.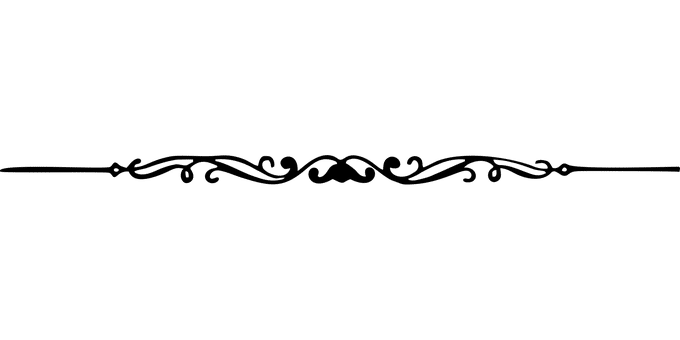 Tax services and IRS troubleshooting services
Preparation of personal taxes:
We specialize in tax preparation for workers who receive W-2 and 1099 forms.
Both self-employed and employees must have one of these forms to make the proof of income. In addition, we offer our help in special cases for workers whose remuneration is received in cash for different reasons.
For companies and associations legally incorporated in the United States, it is mandatory to file federal tax returns with the IRS. For this, our advisors assist at the state and federal level in the related paperwork and tax preparation.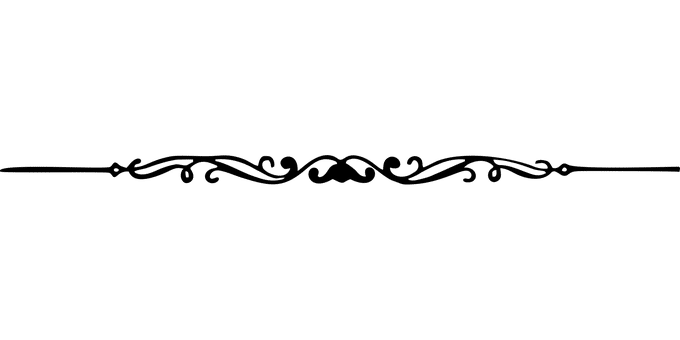 Frequently asked questions about tax preparation california: 
We have created a specialized blog with the help you need to discover your options, benefits and solutions in the presentation of your taxes. In addition, our specialized advisors are there for you at any time.
Our methodology is clear: the more our client knows, the more specialized help we can offer, we train you to improve your tax preparation skills! Our goal is that you can save money while fully complying with the legal requirements of personal or business taxes.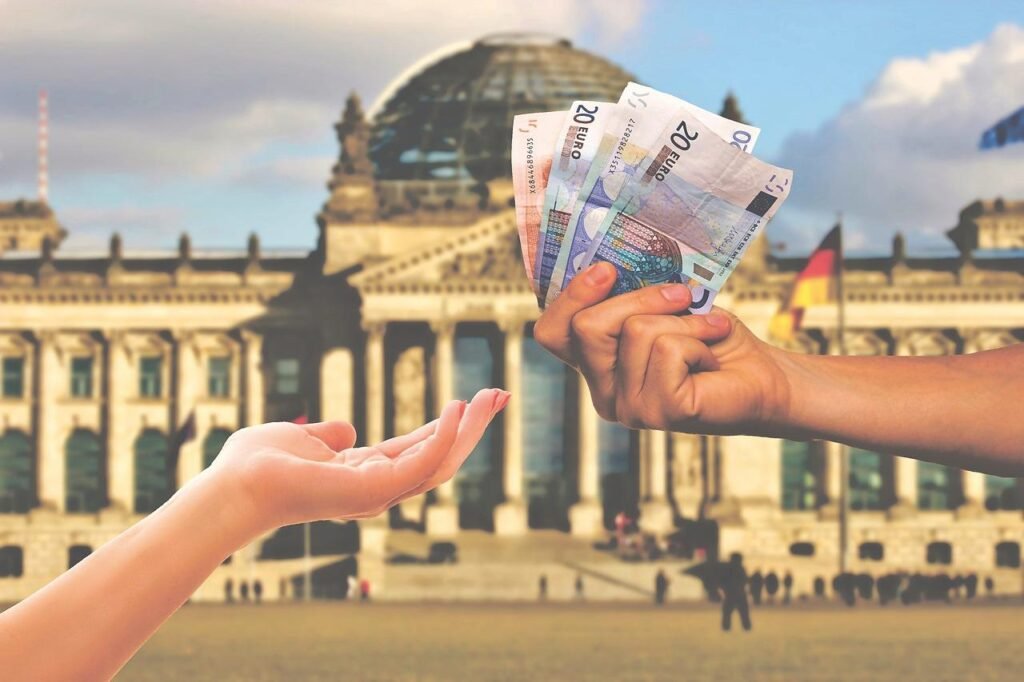 HAVE SPECIALIZED, PERSONAL, SPANISH-SPEAKING HELP WITH YOUR TAX FILING!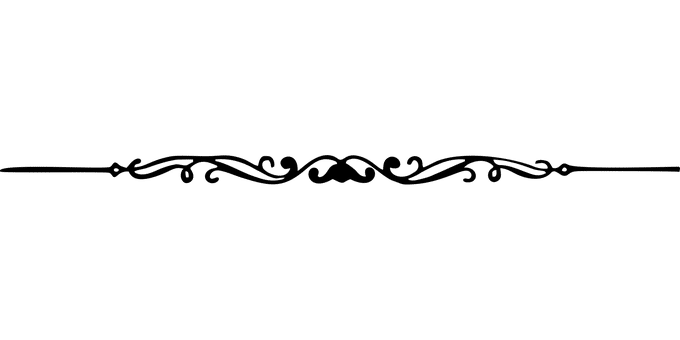 A&A Insurance is your tax filing partner:
We know that one of your tax priorities is to have the highest legally possible ammomunt on your tax return. When you work with personalized case counseling and bilingual experts in English and Spanish, A&A Insurance preparers will help you through all the complexities of your case.
find other insurance services you may need: