Recreational Insurances for motorcycles, rv, boats and more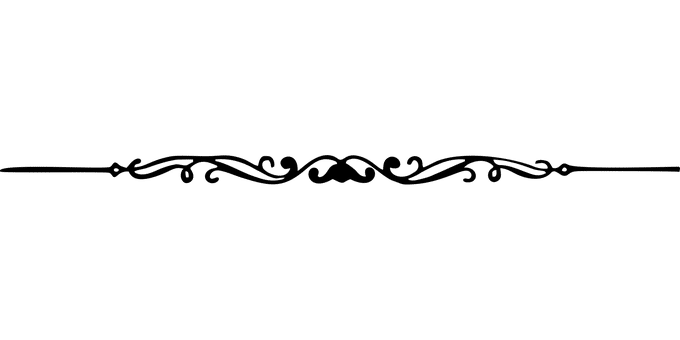 Thinking about buying an RV, boat or other recreational vehicle? Here's all the information and coverage you need!
Before you hit the road, look to protect you and your family against any accidents or theft. Find the recreational insurance you need at A&A Insurance. The policy with the coverage you need is here.
Get your California RV insurance quote with A&A Insurance: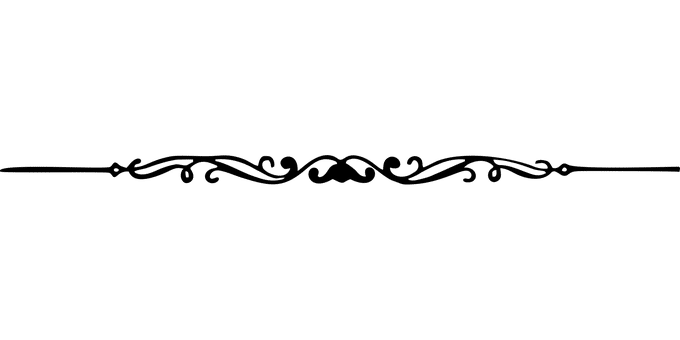 RV insurance, boat insurance and insurance for motorcycles, ATVs and other recreational vehicles:
Motorhomes
Campers
Travel trailers
Five-wheel trailer
Snowmobiles
Boats
ATVs
All-terrain vehicle
All-terrain vehicles
Camping trailers
Sand buggy vehicles
Golf carts
Minimotorcycles
Off-road motorcycles
More
RV insurance has different coverages depending on the use and personal needs of the owner. Liability insurance, collision, comprehensive insurance and more.
Insure yourself and your vehicle and enjoy the fun of an RV with peace of mind!
Recreational Vehicle Insurance?
Recreational vehicles, especially those with an automotive, fulfill the functions of taking us from one place to another with the special addition of including maximum fun in the process. However, just because they include recreation on the road, safety and security should not be neglected. In many cases, these vehicles may even be less safe than conventional ones.
Protect yourself and third parties from accidents and casualties and your pocketbook and your family from financial problems!
What does rv and Recreational insurance cover?
Depending on the type of coverage you're looking for, RV insurance can cover as much as auto insurance. Learn about all the types of insurance and what each includes:
1.Liability insurance
This insurance is mainly based on the protection of third parties and the expenses incurred in the event of an accident. If you are found to be at fault and the cause of the accident in a cadastre, you will have to cover repair costs to the affected third party and medical and health expenses (which are usually very high in the United States).
Liability insurance will cover medical expenses for bodily injury caused to third parties and/or property damage caused by your operation of the recreational vehicle.
2. Basic insurance
Of course, the features of an RV insurance policy will depend on the vehicle itself. In an RV, insurance against theft of non-permanently attached assets may be included, whereas in a motorcycle or golf cart this is not possible.
However, the basic coverage for an RV insurance policy consists of:
Protection against accidents:

Protection against personal injury.
Liability insurance.
Damage to the recreational vehicle.
Theft, fire, vandalism of the recreational vehicle.
Medical coverage in case of accident.
Uninsured motorist protection
3. Comprehensive and supplemental insurance
Consequently, insurance and coverage can also be taken out in addition to the recreational vehicle insurance. Depending on the vehicle itself, the following may be included:
Roadside assistance.
Towing and labor.
Coverage of personal effects.
Underinsured drivers.
Having a good insurance for your motorcycle is possible with A&A
In A&A Insurance you will find a wide catalog to get the insurance that fits your motorcycle and your rhythm when you are on the road, strengthening the protection and security that you and your family need.
Remember that having a motorcycle insurance is mandatory. The consequences of riding without insurance can result in fines and license suspensions. Also, in the event of an accident, if you do not have insurance you will have to pay for medical costs and vehicle repairs out of your own pocket.
To avoid inconveniences, ask about motorcycle insurance coverage at A&A Insurance! Easily acquire the one you need and travel without problems or worries.
Find other insurance services you may need