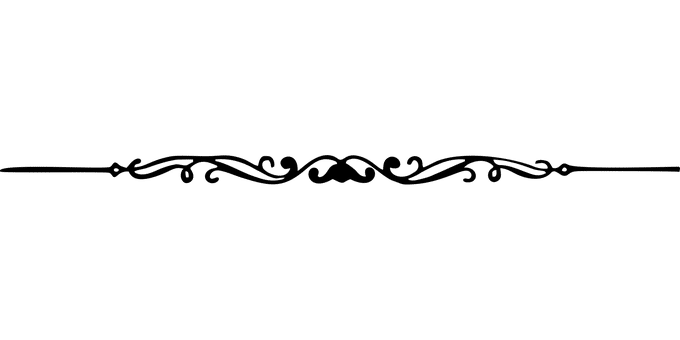 Are you looking for a policy to protect your company and your employees from the risks of commercial work? You've come to the right place!
Get commercial liability insurance tailored to your business needs.
How to choose the liability insurance for me? 
Bare in mind this 4 criteria: 
Make sure you are getting the right type of liability insurance for your business
Make sure you are getting the right amount of liability insurance for your business
Make sure you are getting liability insurance from a reputable insurance company
Make sure you are getting liability insurance in a timely manner
Protect yourself from:
Accidents produced by your employees using machinery of your business.
Natural events or disasters that put your financial investment in the company at risk.
Accidents that result in claims of thousands of dollars and exceed the regular coverage of commercial policies.
Problems for lessors that may result in lawsuits and financial obligations.
Health problems and accidents of your employees that could mean thousands of dollars in claims or refunds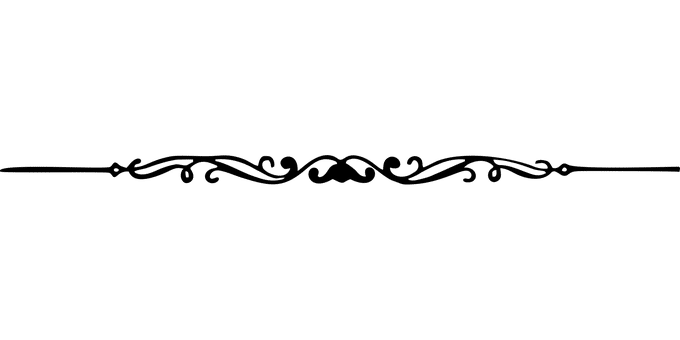 What is a commercial liability policy?
Commercial liability insurance is a type of insurance that protects companies against the financial consequences of lawsuits and other legal claims.
Commercial liability insurance covers the legal liability of a business owner, including the cost of property damage or bodily injury caused by a business's product.
Commercial liability insurance is typically required by most states and counties to protect businesses from personal injury and property damage that may result from their operations. It also protects businesses against lawsuits and fines resulting from violations of local, state or federal laws.
Getting this type of policy for your business can be an extended form (also known as an umbrella policy) or an endorsement to another type of coverage, such as auto insurance. Extended coverages provide additional protection for business risks such as equipment theft, employee theft and foodborne illness outbreaks. Endorsements provide additional coverage for specific risks, such as workers' compensation or health care expenses.
Liability insurance is important for businesses of all sizes. It protects businesses from financial losses caused by lawsuits or other legal proceedings that may that arise from their commercial activities.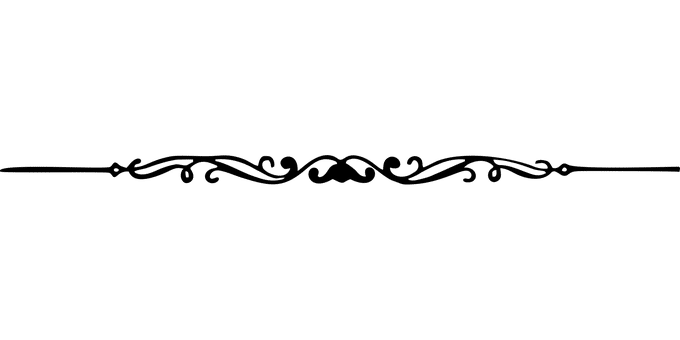 Types of commercial liability insurance policies:
1. Commercial general liability (CGL) coverage protects a business from claims for bodily injury and property damage arising from events such as motor vehicle accidents, slips and falls, and equipment failure.
2. Commercial Liability (CAL) coverage protects the company from claims for bodily injury and property damage arising from vehicle incidents.
3. Commercial umbrella coverage provides additional liability coverage above the limits provided by CGL or CAL policies.
4. Commercial crime coverage protects a company from claims related to criminal acts committed by employees, customers or competitors.
5. Commercial Worker's Compensation (CWC) coverage provides temporary disability compensation to employees who are injured on the job.
6. Advance health care directive (AHCD) coverage provides protection for individuals who want to be able to make health care decisions before medical emergencies occur.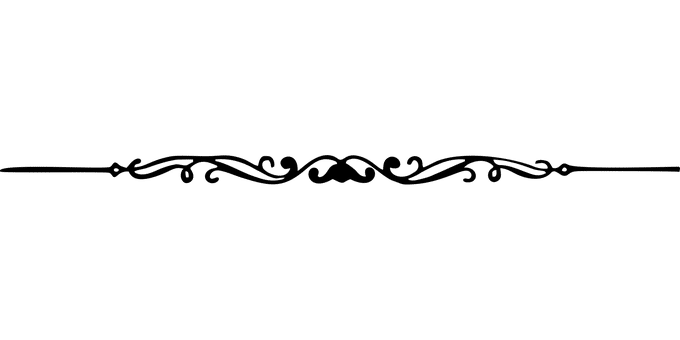 Why take out business insurance with us?
Years of experience and expertise in the business:
With over 11 years working in California Commercial Insurance, we have become experts in advising our clients and providing them with the best quality policies for their needs.
Personalized advice:
Our insurance agents know in depth the needs of companies. They understand your needs and can guide you in a personalized way for the best option.
Multiple options and coverages:
Our goal is clear: To help you maintain your business in the best possible way even in the event of a lawsuit or accident. That's why we have multiple options to suit your needs.
Get to know more of our insurance services: