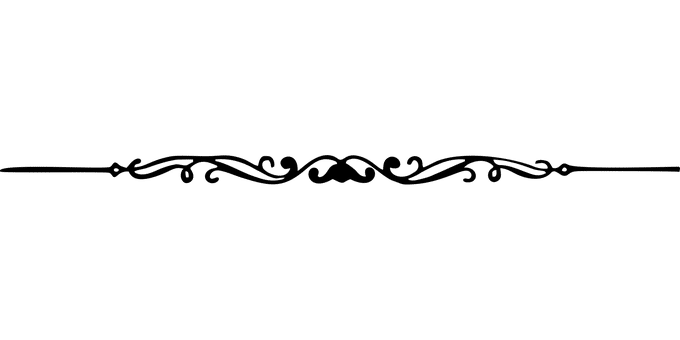 TAKE CARE OF THE ONES YOU LOVE MOST WITH THE BEST LIFE INSURANCE IN CALIFORNIA.
At A&A Insurance we offer you the best options to purchase life insurance in California. We advise you with highly qualified insurance agents that will help you get the coverage you need for you and the people you love the most. Take care of your family's future at an AFFORDABLE PRICE with A&A Insurance.
Get your life or health insurance quote now and find the best way to protect your loved ones in case of accidents. You don't have to spend a million dollars month after month to protect the people you care the most for!
Our multiple options are specially created for families and couples to achieve their life goals while dealing with difficult life situations.
A&A's life insurance and health insurance can be a complement that provides security and stability to the family in important events such as:
Birth or adoption of a new son or daughter.
Getting a new job.
Death of one of the spouses.
Start of a new business.
Purchase of a new car.
Marriage or divorce.
You can get a quote for your policy through this contact form. One of our professional advisors will contact you to offer you assistance with your life insurance.
Do not make quotes with insurance agencies without the correct permissions to provide personal life insurance!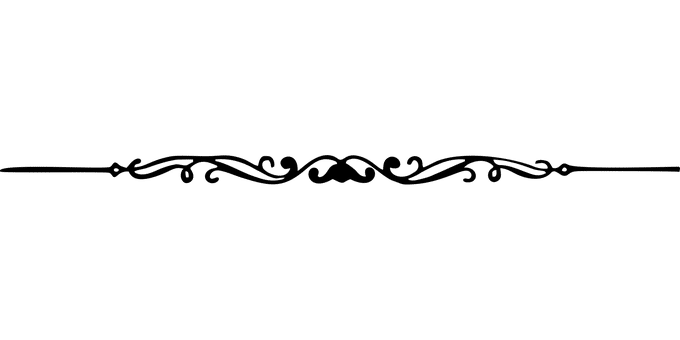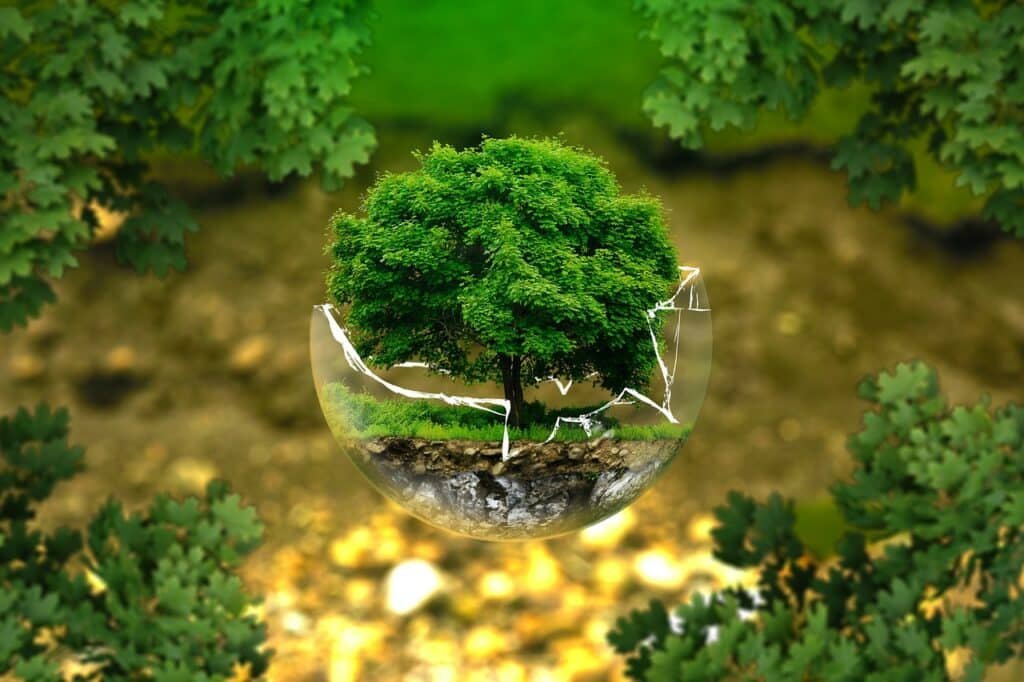 WHAT IS PERSONAL LIFE INSURANCE OR FAMILY LIFE INSURANCE?
A life insurance policy is a policy that offers lifetime protection to a person and his or her loved ones in the event of death. It offers guarantees that include a monthly premium and a death benefit.
Life insurance works in different ways depending on the state and the type of life insurance. However, the money paid to the family for life insurance is usually tax-free. At A&A Insurance, permanent life insurance has a base cost that does not change throughout your lifetime and is calculated at the start of the insurance purchase based on your age and personal information. To find out the cost and coverage that best suits your needs, we recommend that you speak with a professional advisor.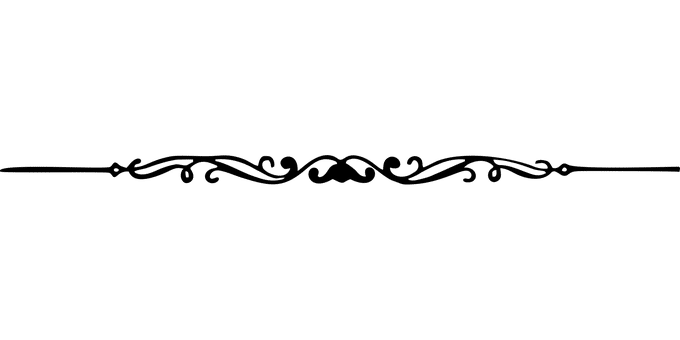 TYPES OF LIFE INSURANCE IN CALIFORNIA
There are different types of life insurance, so you can
buy the option that best suits your needs:
Temporal life insurance provides protection for a defined term as agreed in the contract. This insurance is specially designed to protect families who may lose their parents during their productive years. For this reason, term life insurance is only for a specific duration and is usually the least expensive type of life insurance.
It can be used to:
Pay for housing and living expenses.
Pay for food and living expenses.
Investing in education as needed for children
Another unique feature of term life insurance is its convertibility. This type of insurance allows individuals to convert from a term plan to a permanent life insurance plan without additional medical exams.
It is one of the best options for families. Permanent life insurance is characterized, precisely, by its duration. Its main advantage over term life insurance is that this policy also allows the family to save money over time.
Depending on the cost of the premium and the insurance negotiated with our advisors, a portion of the premium costs will be applied to a savings account. In this account, the person can choose whether to use subaccounts or investment funds where the money can vary according to investment gains or losses or grow at a fixed annual amount.
With this life insurance you can protect your family and your future in one. After a few years of constant payment of monthly premiums, the cash value of the policy accumulates, and you can make use of the savings. Depending on the value you want to withdraw and the time frame in which you want to do it, the following factors may change:
Cost for early withdrawal
Cost of taxes on the money
Among other things.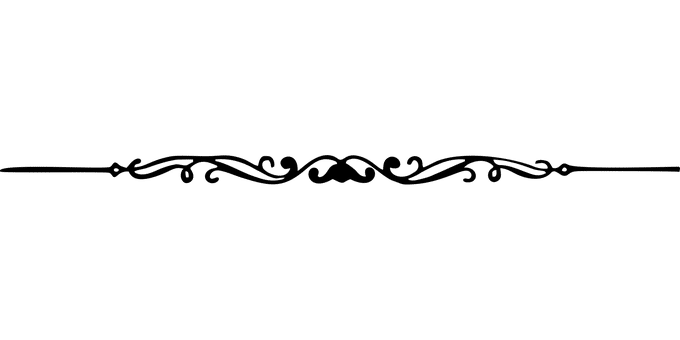 ¡CONSIGUE EL SEGURO DE VIDA QUE MEJOR
SE ADAPTA A TUS NECESIDADES!
Find other insurance services you may need: