Home insurance at an excellent price and with online assistance.
More and more people are choosing to meet their homeowners insurance needs with A&A Insurance. In the State of California, our competitive pricing, insurance tools, coverages and expert assistance have positioned us as an incredible choice for your insurance needs. We are focused on providing peace of mind and security for you and your property!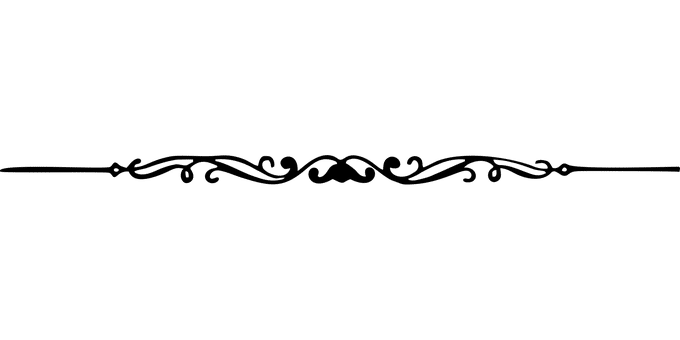 We know what you need! Insurance that gives you peace of mind about your real estate investment while protecting the physical and economic integrity and future of you and your family.
That's why A&A Insurance's homeowners insurance is competitively priced along with a broad repertoire that allows you to choose the type of coverage you need most. Whether it's liability or basic home protection, our specialist advisors will be on hand throughout the process to guide you personally.
Quote the homeowners insurance that best suits your needs
Choose the coverage you need
Apply for the policy
Protect your investment, your real estate, you and your family.
Enjoy the peace of mind of insurance in California with A&A Insurance.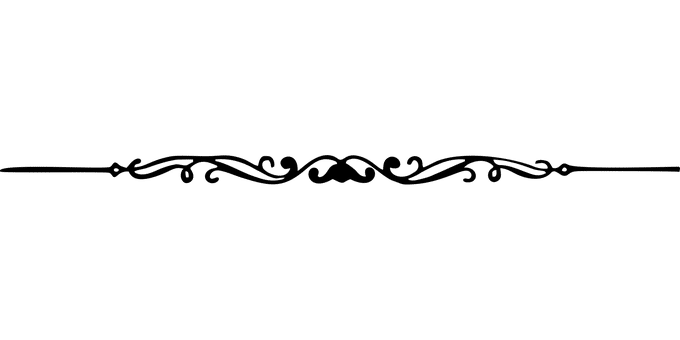 What does home insurance cover?
Home insurance is there to give you and your family peace of mind in protecting your future interests in real estate. Of course, the primary thing you look for in home insurance is the ability to be able to repair or recover the value of your home in the event of accidents or catastrophes. However, homeowners insurance has even more for you.
With the ideal of increasing the peace of mind and protection offered by your home insurance, you can choose a policy with broader coverages that include:
Protection and insurance of objects such as jewelry, collectibles, photographs and other memorabilia and valuables for you and your loved ones.
Objects important for the personal development of your children, partner or other people living in the home, such as cameras, guitars, musical equipment or sports and recreational equipment.
You can insure the investments you've made to make your home warmer. Living and gardening items fall into this category, as do appliances, garden tools, ornaments and more.
Depending on the needs of your situation, the home insurance you choose will include protection against natural phenomena, unforeseen damages, theft and other eventualities that may occur.
Why take out home insurance?
Simply put, you should take out home insurance because it offers protection, security and peace of mind for you, your loved ones and their futures. Although, of course, it is much more than this.
Home insurance:
The main reason to get home insurance is to protect your investment in the property. In case of theft, fire, plumbing accident, natural catastrophe or more, you will be able to protect your home and the furniture, gifts, jewelry and other valuables that your family owns, depending on the coverage. Thus, the main objective is to have security and protection for your future (financially taking care of your investment) and giving peace of mind to your family in case of accidental events.
Liability Insurance:
At A&A Insurance we will also help you find homeowners liability insurance. This insurance protects the property owner in case someone gets hurt inside the home or in case you cause damage to the property yourself.
FIND OTHER INSURANCE SERVICES YOU MAY NEED: