Anyone who has owned a business knows that having the right insurance to protect your assets can make all the difference. Having a complete financial assistance and insurance system in place can be the difference between being able to run your business successfully and not being able to do so.
This is the reason why many choose to hire the services of a financial manager while owning life, property, casualty and liability insurance policies to protect their long-term projects. By knowing what types of insurance are available and how to choose the best policies for your needs, wealth management provides security and stability for the future.
At A&A we have the best advice for the creation of a wealth management system that provides security, independence and stability to your monetary investment!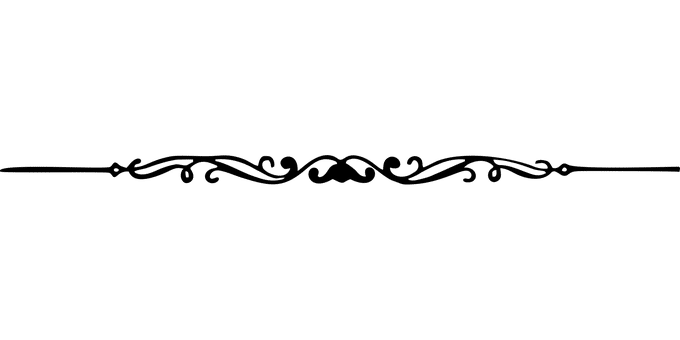 What is FINANCIAL MANAGEMENT ASSISTANCE?
As its name suggests, wealth management is the process of helping individuals and companies grow their wealth over time. Like any process, it is not a one-time event, but requires ongoing attention.
Successful financial management assistance must be accompanied by a proper understanding of the individual's financial objectives and the development of a plan to achieve them. This can only be accomplished by an expert in all policy options and wealth and investment capital management.
The key is to provide both money protection systems and money growth advice. This is why we seek to offer a dual approach to our wealth management. In this way, our clients can enjoy both asset management, which is cash flow, and advice on long-term goals and strategies.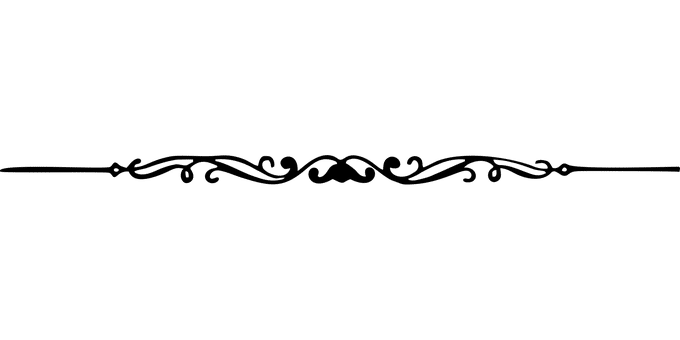 Why do you need FINANCIAL MANAGEMENT ASSISTANCE?
If you have accumulated a certain amount of wealth through investments, you naturally want to make sure that this wealth is protected. And this is the main reason why wealth management advice is justified, because it allows you to:
Ensure that your money is safe from the outside world, for example, from natural catastrophes or financial risks.
Protect cash from losses due to taxes or creditors.
Develop practices of monetary security on market volatility.
Get policies and insurance to protect your family.
Finding balance and financial security for retirement.
Encourage family savings.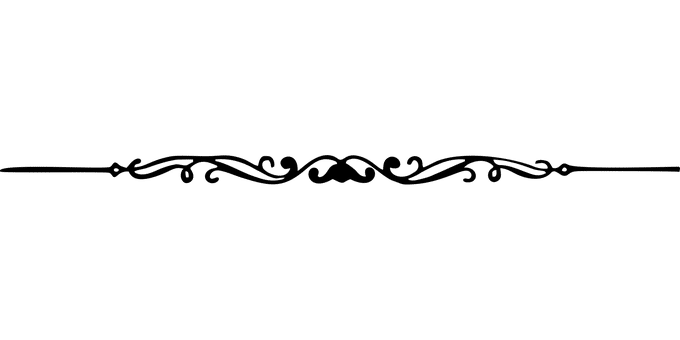 Financial assistance: wealth insurance
Anyone who has ever invested in an asset will know how important it is to have insurance. For example, if an earthquake or other natural catastrophe strikes your city, you want to make sure your investments are protected.
With insurance, you can do this by paying someone to take care of the assets in the event of a disaster. Similarly, you'll want to make sure your assets are covered against financial risks. There are many different types of insurance that can protect against these risks. They can range from general liability insurance, which protects your business against accidents and lawsuits, to property insurance, which protects your assets.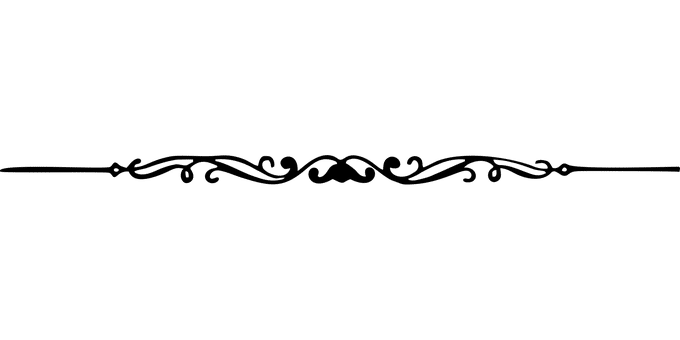 Types of insurance for FINANCIAL MANAGEMENT
When it comes to protecting your assets and providing cash flow, there are several types of insurance to choose from. Some of the most popular types of insurance for asset management are:
Homeowner's insurance or property insurance: This type of insurance protects your assets, such as real estate, against natural catastrophes, such as hurricanes and earthquakes, as well as theft and fire.

Business interruption and business insurance: This type of insurance protects your assets, such as machinery and equipment, against the costs associated with a disaster such as fire or theft.

General liability insurance: This type of insurance protects your company's assets against accidents, such as machinery and equipment.

Life Insurance: To protect your family in case of loss of the financial head of the household.
Find other insurances services to protect your finances: