> Travel insurance california <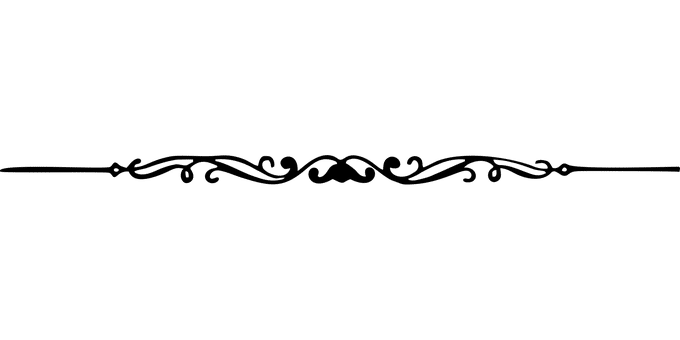 PROTECT YOUR VACATION AND TRAVEL SAFE WITH AN AFFORDABLE TRAVEL INSURANCE
International Travel Insurance & U.S. Travel Insurance California
If you are about to take a trip and you want to travel protected YOU ARE IN THE RIGHT PLACE!
Don't worry about anything and enjoy your trip with a domestic or  international travel insurance. With A&A Insurance, your trip will be protected from any eventuality that could ruin it. Don't worry about delays, cancellations, or interruptions, we will have you covered.
This is the best option to protect your rights and enjoy your trip within the country. Take an affordable travel insurance and don't let the fun end.
Quote now your travel policy with A&A Insurance:
how to use you travel insurance policy in the us?
Typically, travel insurance is a policy that covers you in the event of an accident, illness, or other unforeseen situation while you're traveling. It can reimburse you for medical expenses,Lost wages, and other costs associated with a trip.
To use travel insurance in the US, you'll first need to decide what type of coverage you need. There are a variety of options available, including medical, accidental death and dismemberment, and loss of property. Once you have a coverage plan, you'll need to purchase the policy. You can do this online, by phone, or in person.
Once you have your policy, you'll need to read the terms and conditions carefully. Make sure you understand the coverage you're entitled to and the limits of the policy. Finally, make a list of any questions you have about the policy. You can contact us any time to get answers.
If you need use you policy just give us a call and we will make sure to protect and fix you problems as the policy states.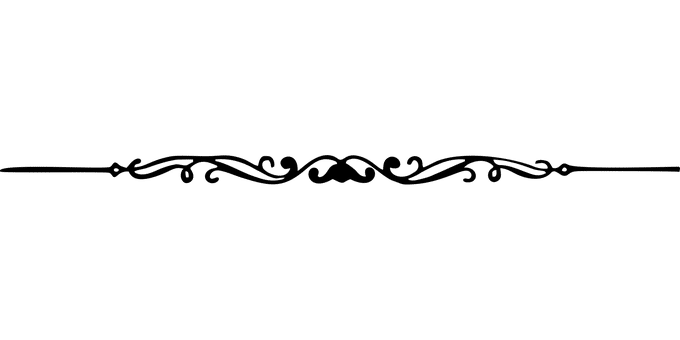 WHY DO I NEED A TRAVEL INSURANCE?
IF YOU ARE STILL HESITATING TO PURCHASE A domestic or international TRAVEL INSURANCE POLICY, GET TO KNOW
THE 4 WAYS IT WILL PROTECT YOU:
1. Protection against cancellations, delays or interruptions in your trip: Don't worry if you can't travel or your airline has problems. We will make a financial reimbursement in covered cases so that you can still enjoy a pleasant and relaxing trip.
2. Medical insurance and emergency benefits: A safe traveler has medical benefits inside and outside the United States. The traveler's insurance policy covers assistance in different amounts depending on your needs and financial capabilities.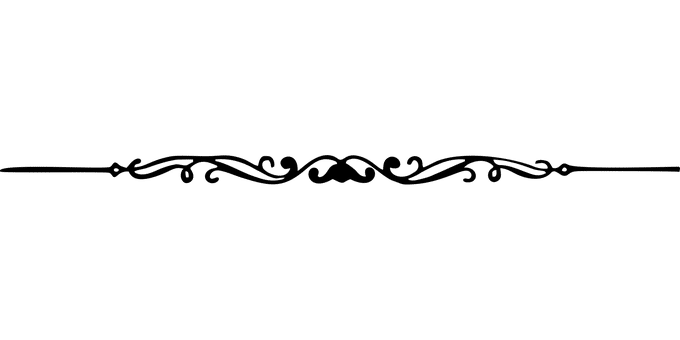 Don't let a small travel accident be an impediment to continue enjoying the vacations, take out travel insurance!
3. Specialized assistance: If you have problems with your trip or suffer a health-threatening situation, you can count on your insurance assistant to help you figure the best solution all the way through.
4. International visa requirements: Some of the international study and work visas in the European Union and other countries require international travel insurance. At A&A we have specialized insurance with the coverage required by the embassies!
DIFFERENT KINDS OF TRAVEL INSURANCE PLANS
Depending on your travel needs, you can get the type of insurance that best suits you. For example, you can get insurance with maximum coverage of $10,000 in medical expenses if you are on a tight budget. Or you can get insurance with medical coverage of $30,000 or more in our student or international visa insurance plans.
Depending on our client's needs, our specialized advisors know how and what type of coverage and policy can work best. Quote your own insurance below to get an idea or contact our specialized team for further assistance.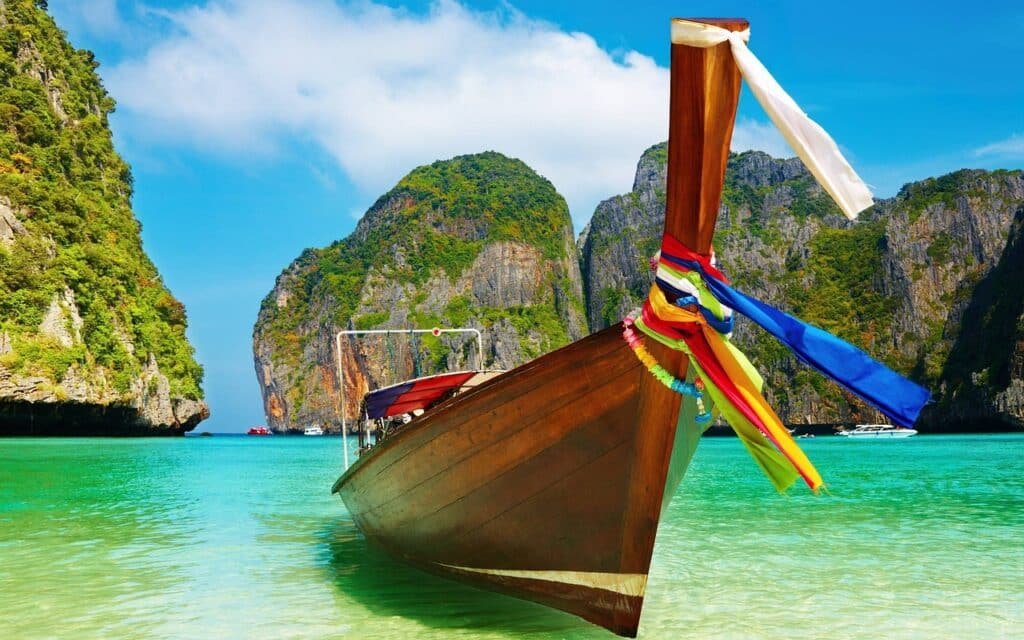 BENEFITS OF HAVING A TRAVEL Policy INSURANCE
What eventualities can a travel insurance protect you from?
Passport theft or loss.
Flight delays or cancellations.
Emergency medical transportation.
Health emergencies and covered medical care.
Baggage loss, delay or theft.
Damage to rental cars.
And more!
FIND OTHER INSURANCE SERVICES YOU MAY NEED: