With A&A Insurance you have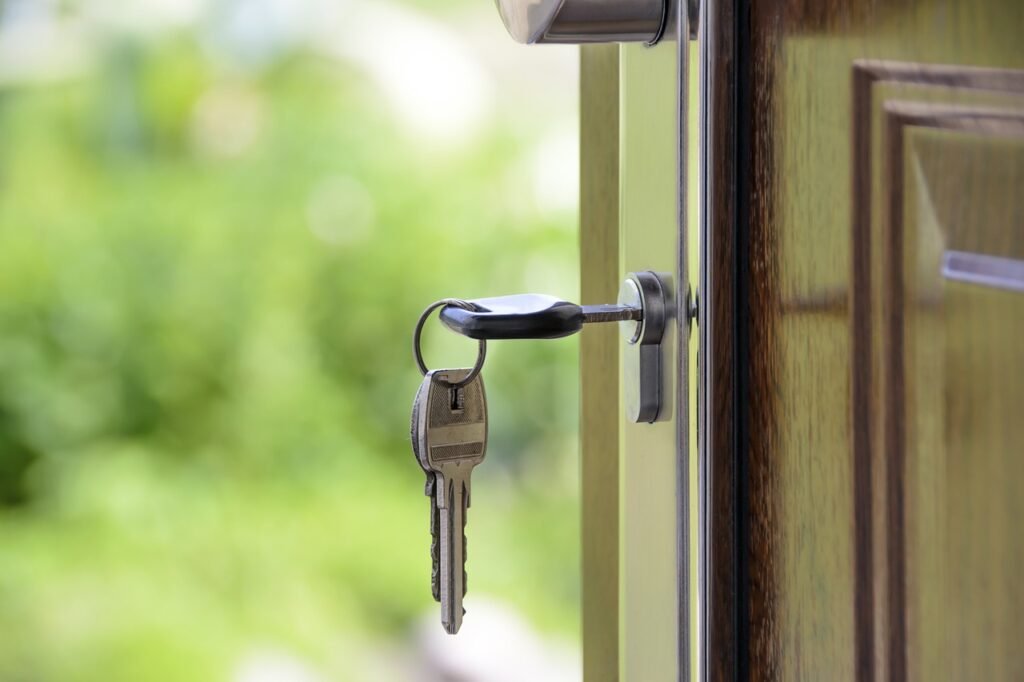 Property: Home insurance provides coverage for damage to your home and separate structures, such as a detached garage, typically caused by wind, fire and vandalism (subject to limitations and exclusions). Extended Replacement Cost coverage is available in some states. 
Possessions: Your personal property is covered anywhere in the world. Coverage is comprehensive, including many types of damage and broad causes of loss (subject to exclusions). Contents Replacement Cost is included and pays for the cost of repair or replacement without deduction for depreciation.
Liability: Covers you when you're legally liable for someone else's bodily
A&A Insurance Services 
injury or property damage resulting from an accident, negligent acts by you or household members – on or off premises.
Medical payments: Pays medical costs for people injured at your residence (other than residents of your household), regardless of who's liable.
Additional living expenses: Covers additional living expenses up to 24 months (depending on the policy type) if a covered loss makes your home unfit to live in.

Consider that the state-required minimum coverage might not be enough to pay for all of the damages that result from an accident. If that is the case, the legally responsible driver will have to pay the additional expense out of pocket.

MOTORCYCLE AND RECREATIONAL VEHICLES
You can count on specialized standard and optional coverages for all types of motorcycles; from sport bikes, cruisers, imports, customs, classics – even trikes and scooters – chances are we have the policy for what you ride!
When you are on the road, you want a policy that provides a wide range of coverages.
These should include: "
* Collision Coverage "
* Other than Collision Coverage "
* Liability Coverage "
* Medical Payments

Life insurance may be an affordable way for families to help protect their loved ones.
Families can face different situations and goals in life that help support the family's financial security.
New home purchase or major home improvements: Term life insurance can help pay the customer's mortgage obligations in the event of his or her death.
Marriage or divorce: A wedding or divorce should prompt a customer to review his or her entire financial situation, including income needs, debts, and other liabilities.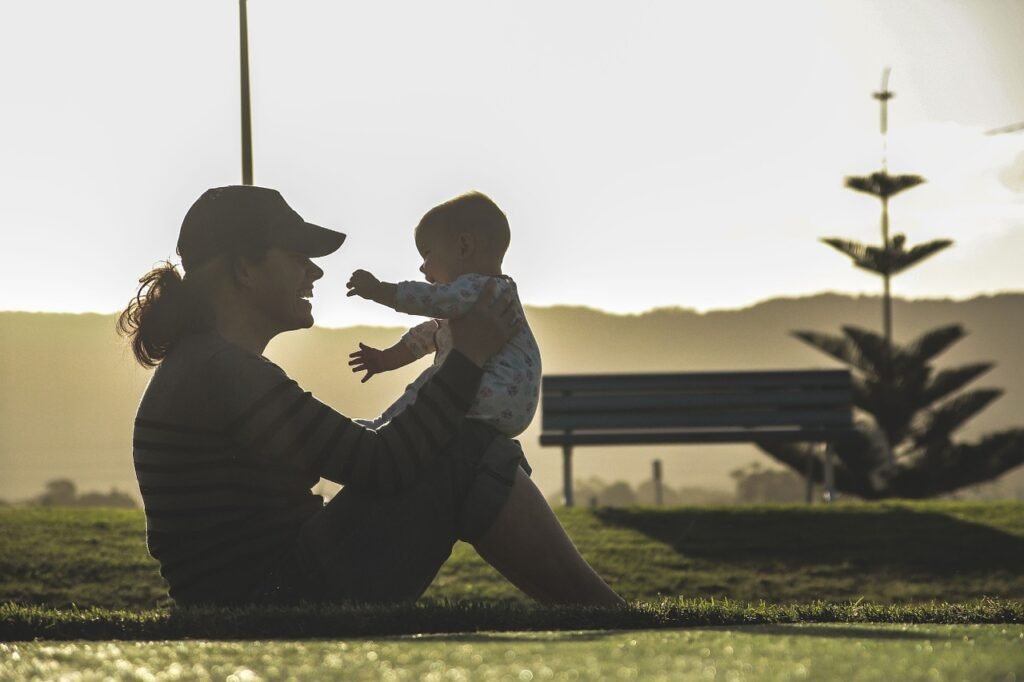 Birth or adoption of a child: Term life insurance can provide financial support for such things as the family's increased income needs or debt they may have taken on, such as college expenses, in the event of the customer's death.
New job: A term life insurance policy may replace group life coverage a customer may have had from a former employer, and the customer may be able to increase his or her coverage amount in accordance with his or her new salary.
Death of a spouse: The death of a spouse may necessitate drawing up a new estate plan for the benefit of the surviving spouse and his or her children. A term insurance policy may be a part of that plan.
Start of a new business: Small business owners may wish to consider purchasing life insurance policies to help support the business financially if a key person to the business were to die unexpectedly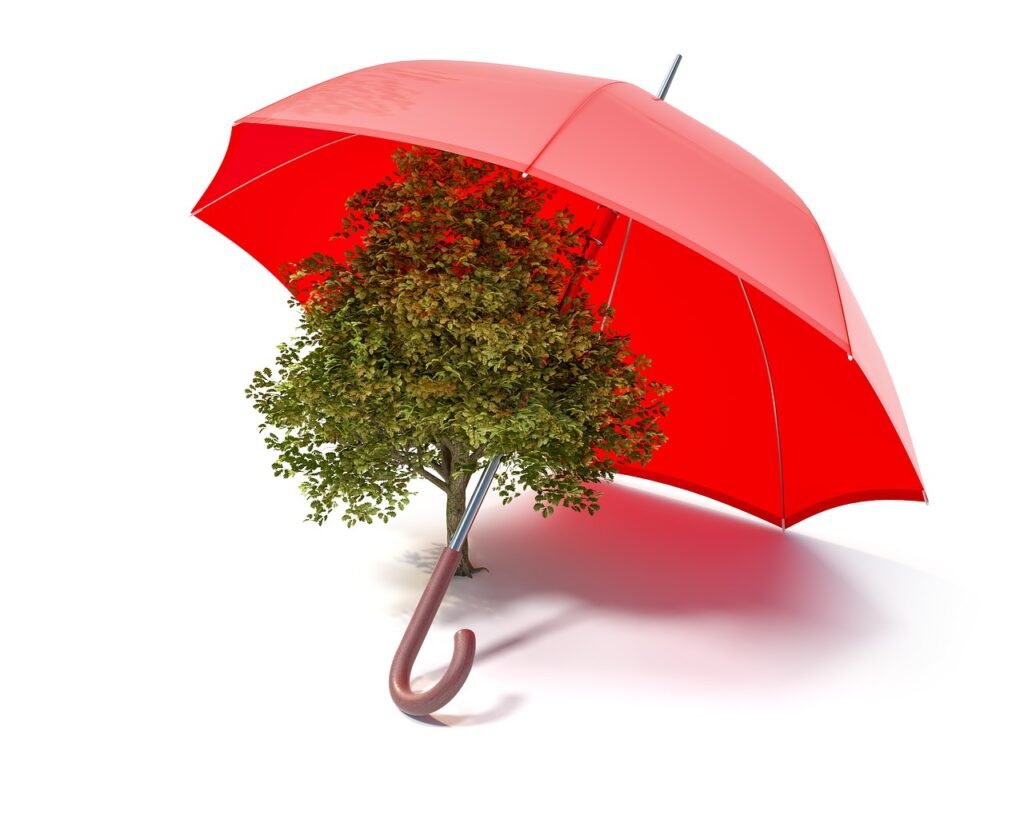 Umbrella insurance supplements the liability coverage you already have with your auto and home policies, providing an extra layer of coverage. Consider it financial-catastrophe protection, and psychological and emotional comfort, when you really need it the most. (Your home policy must have certain limits in order for you to qualify.)
Protecting your business liability and your employees is important. With our expertise and different products for businesses and workers compensation, we can insure the unexpected circumstances, like injuries and illness
From the Basic to Cancel Anytime Coverage for the most expected vacation, you can find the plan that better fits you and your family. Including Emergency Medical Protection, baggage protection and trip interruption/missed connections.

We help you achieve your goals for retirement income and savings. It's essential to put your financial plan in place. Avoid common retirement risks and find out more of our products to protect your financial well being.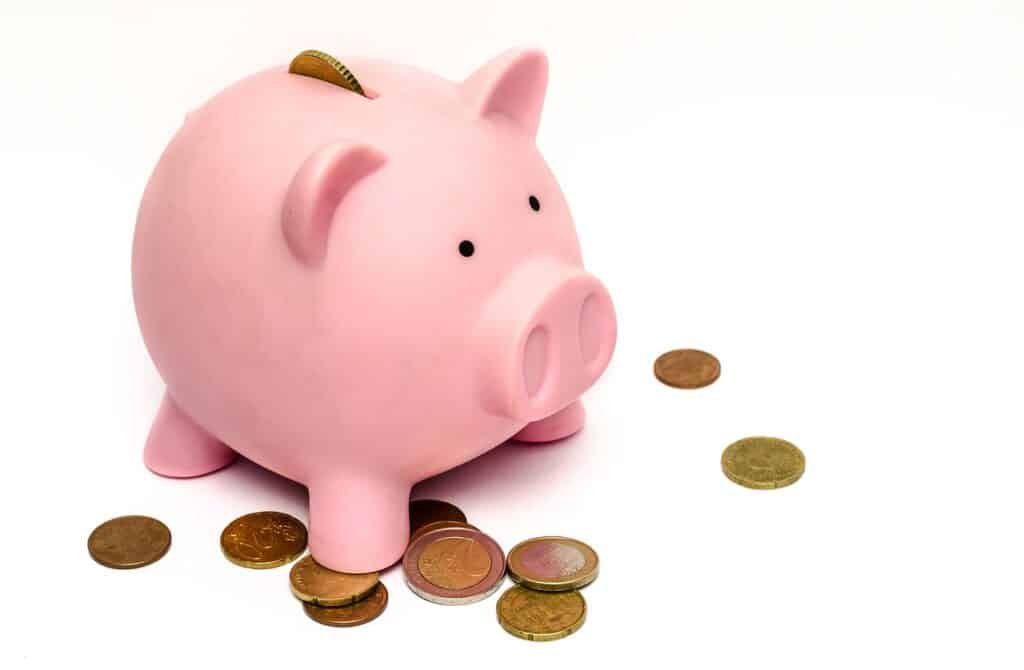 We are experts in tax preparation for all types of employees who receive a W-2 form as proof of work.
Also for independent or self-employed individuals who may or may not receive the 1099-Misc form as proof of income.
Effective tax preparation helps you and your business minimize tax liability.